Swift Craft is a brand new Swift developers' conference in the UK. In a theater, set in the coastal cliffs of Folkestone overlooking the English Channel, this is an event with more than just UIViews!
With international experts to engage, educate and entertain us, we put the focus back on the craft of writing Swift code.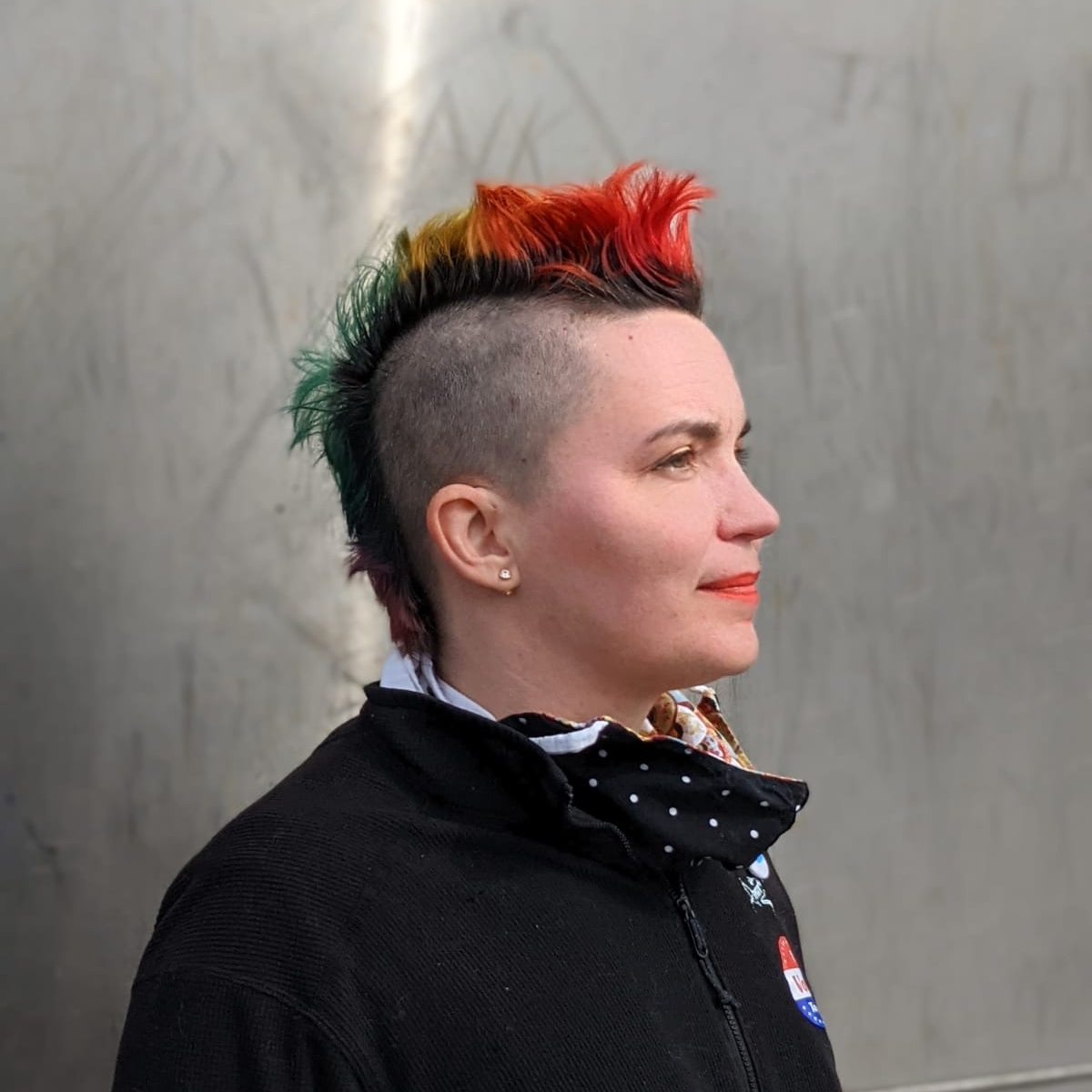 Jessica Kerr (better known as Jessitron) calls herself a symmathecist: a conscious participant in a learning system. Twenty years in software development taught her that code is the easy part.
More details and announcements - including the call for speakers - will be coming soon, so make sure you register to be kept informed. We'll never spam you. In the meantime save those dates!
---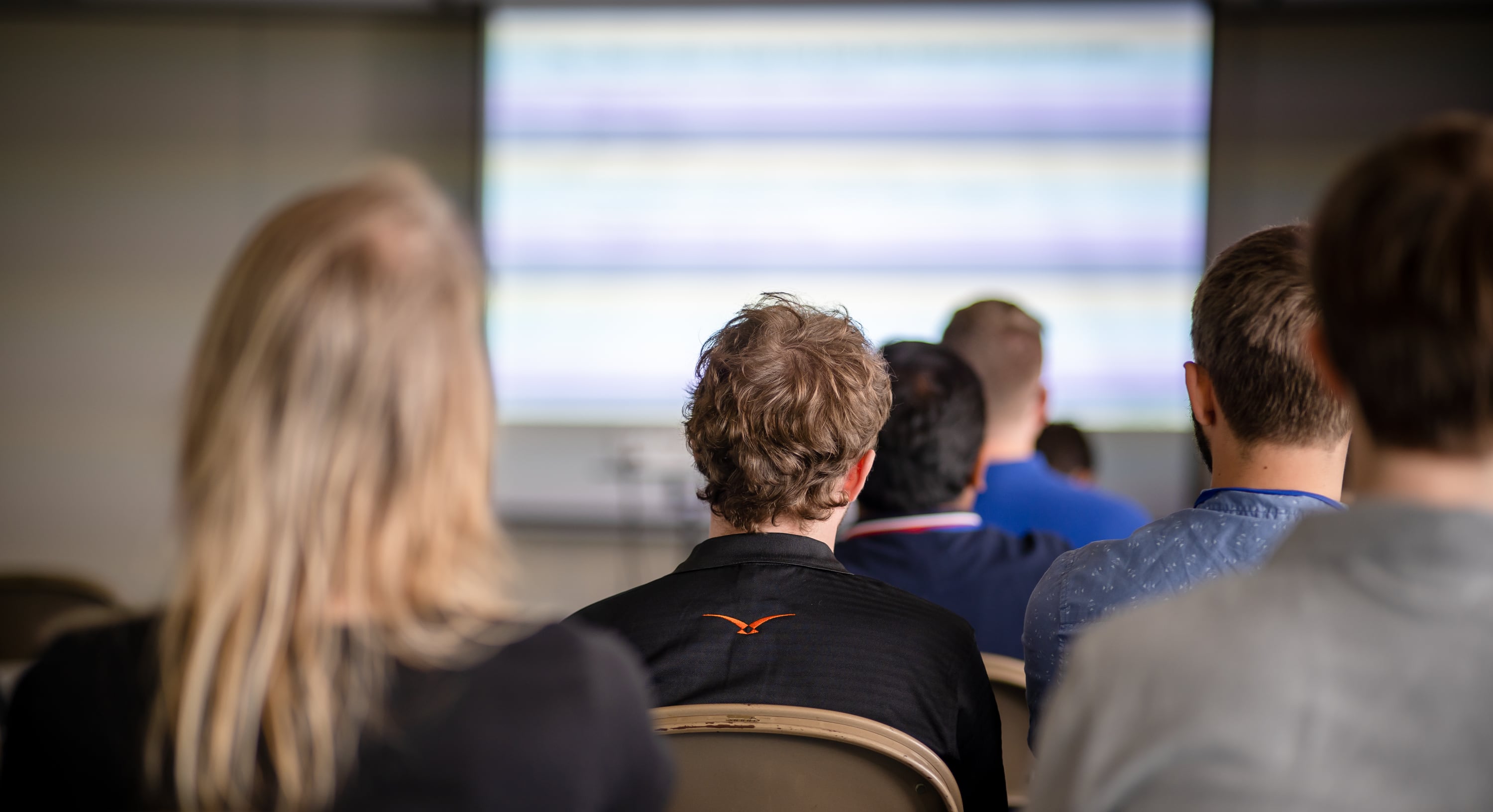 Our first Call for Speakers is now open. If you'd like to speak on any topic relating to Swift, iOS - or any Apple platform - development, or lead a workshop, then now is the time! The call is open until the end of December - but get your proposals in early!
Visit our dedicated Call for Speakers page for full details and how to submit.
Either way we hope to see in 2024!
---
Location
Swift Craft is hosted at the Leas Cliff Hall in Folkestone in Kent, UK, overlooking the English Channel. This historic seaside town is also home to the channel tunnel and, as such, has excellent links to the rest of europe. It's also very accessible from London with the UK's (currently) only high speed link, the HS1.
The Leas Cliff Hall is a working theater that also has a dedicated conference suite. Built into the cliffs, and with floor-to-ceiling glass overlooking the sea on three sides, the views are spectacular!
The venue is about a 15 minute walk from Folkestone Central station, or ten minutes walk to the bustling town centre. As well as the modern town the old quarter, home to art galleries, curio shops and bohemian cafes and restaurants, extends down to the picturesque harbour.
Although the venue is split across three floors, connected via staircases, it is also fully accessible via elevator.